Latest from doverathletic.com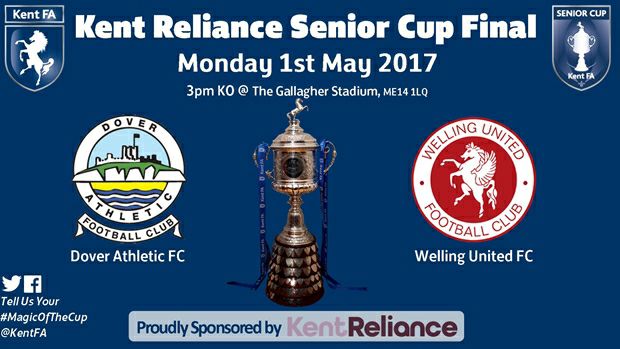 30th April 2017
Dover will be in action for the final time this season when they tackle Welling United in the Kent Reliance Senior Cup final.
Read More
See what boss Chris Kinnear had to say after the National League campaign ended with a win in Cumbria.
See what Jamie Grimes and 'guests' have to say after win at Barrow AFC.
Ricky Miller scored a match-winning hat-trick as Dover's season ended with victory at Barrow AFC on Saturday.
Read what Ricky Miller has to say as opens up after winning the National League Player-of-the Year award.
Dover make the long trip to Barrow with the odds of making the play-offs stacked against them on Saturday.
Watch the reaction of boss Chris Kinnear after his side drew with Macclesfield.
Latest Community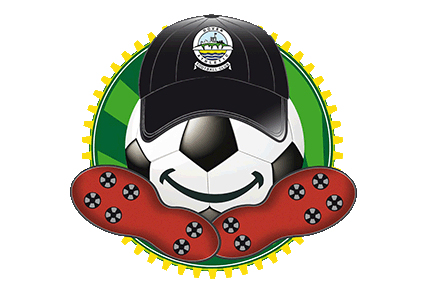 27th March 2017
Happy Feet Soccer School have organised two football courses to take place at Crabble during the Easter Holidays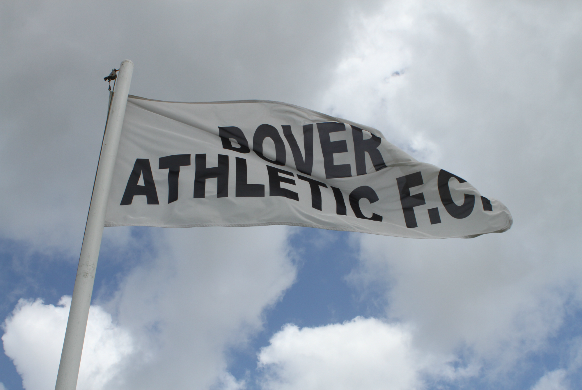 6th March 2017
Female fans will have an added incentive to attend the Kent Reliance Senior Cup semi-final against Folkestone Invicta at Crabble tonight.
Latest Academy News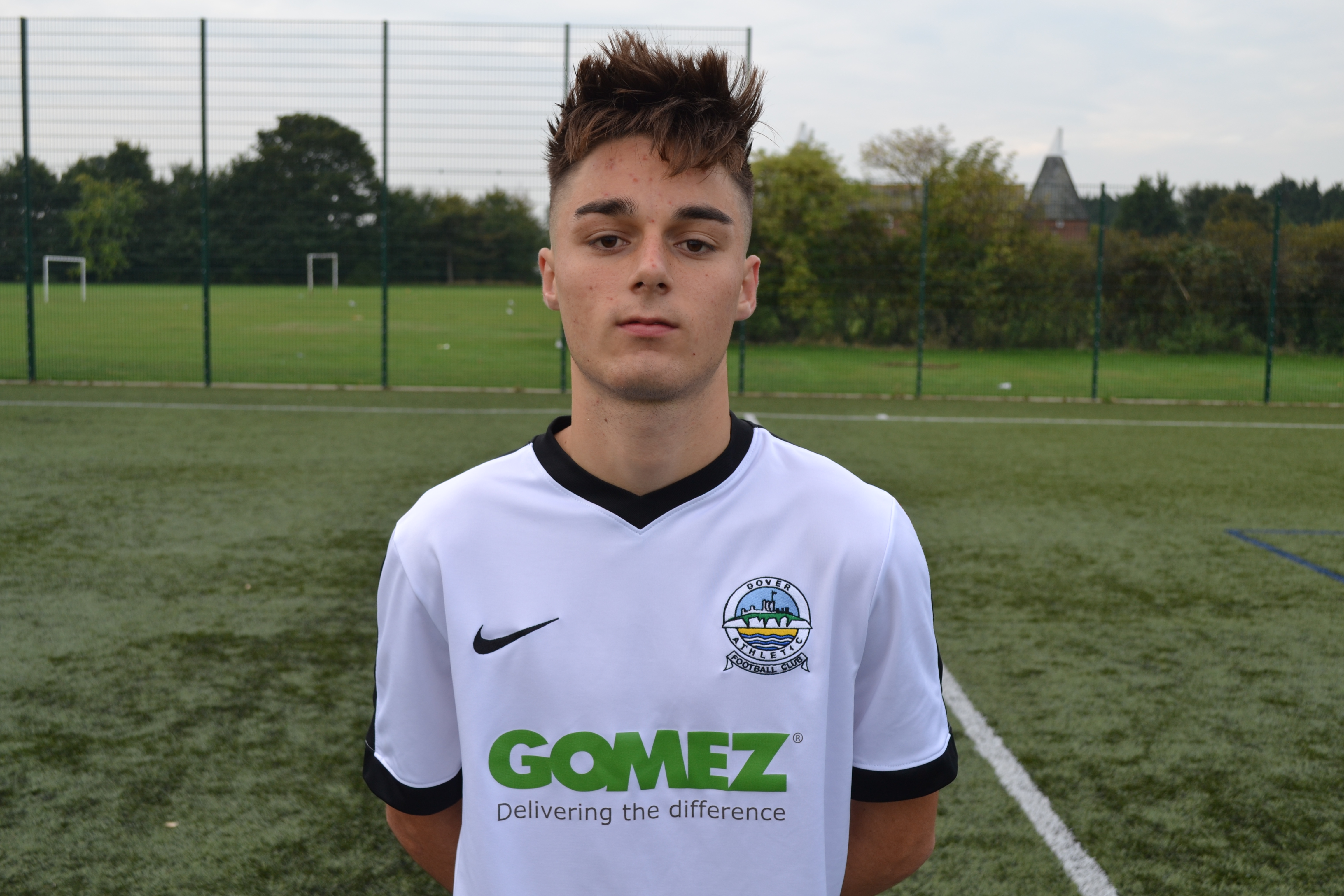 21st March 2017
Jordan Bartlett and Marshall Wratten were on target for the Academy in the draw with Maidstone.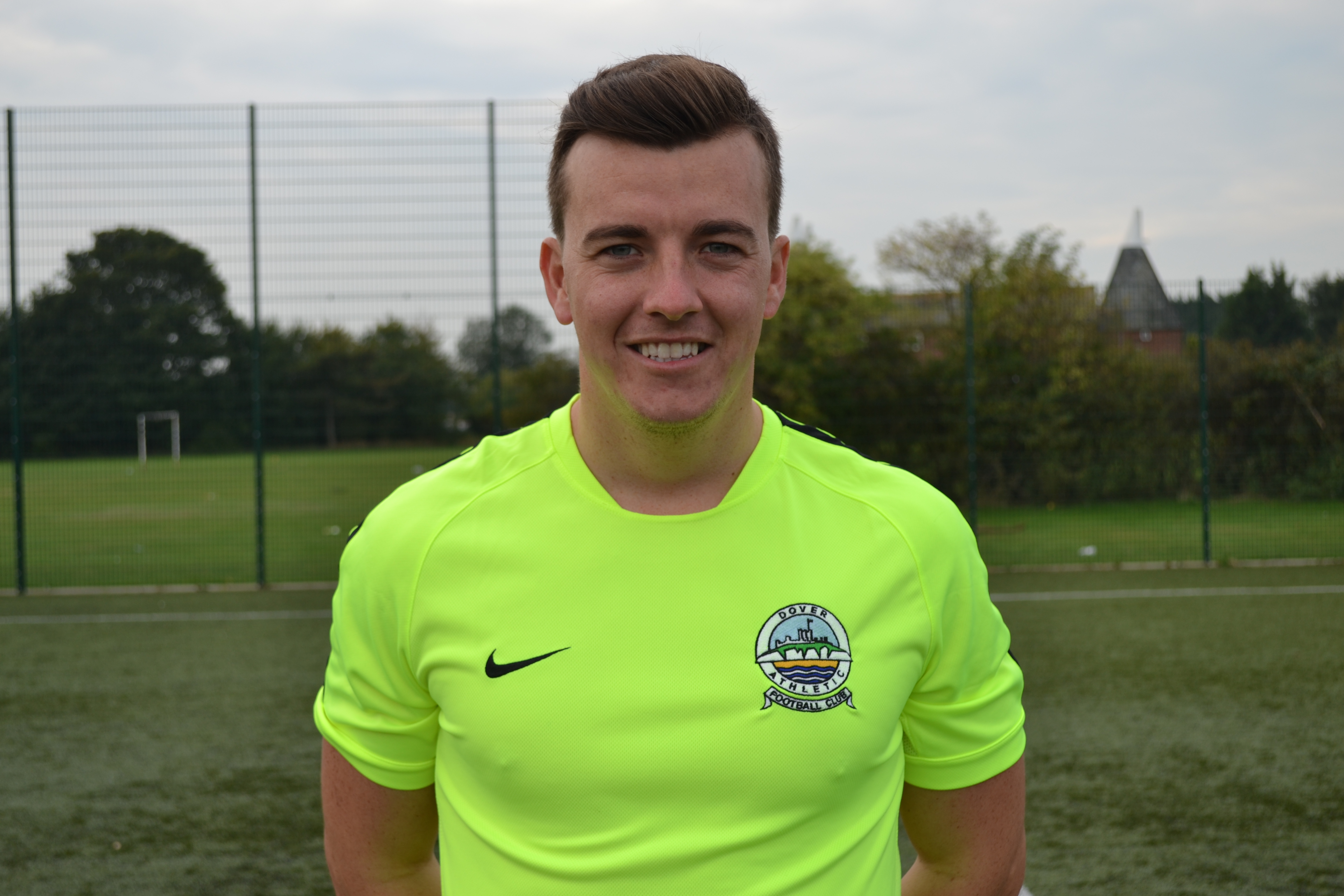 13th March 2017
Mike Sandmann's Academy beat their Ebbsfleet counterparts 1-0 in the Conference Youth Alliance League.